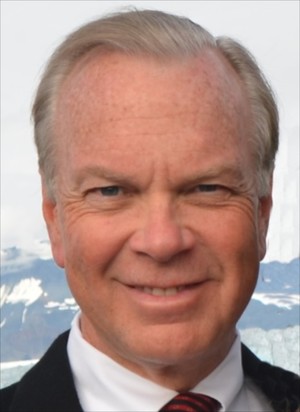 President/Owner
Bob Bruderman is founder and president of Canterbury Wealth Advisors. He has been in the financial services industry sinnce 1977, specializing in comprehensive wealth management for high net worth individuals. 
He has extensive experience in designing and implementing sophisticated estate planning techniques, incorporating the benefits of Nevada's favorable trust, corporate and and tax laws to reduce estate tax liability and provide liquidity and asset protection to clients and their heirs.
Bob has a BS and MBA in Finance.
Mobile Phone
702 672-9567